Turkey Vulture Photo by Mason Rose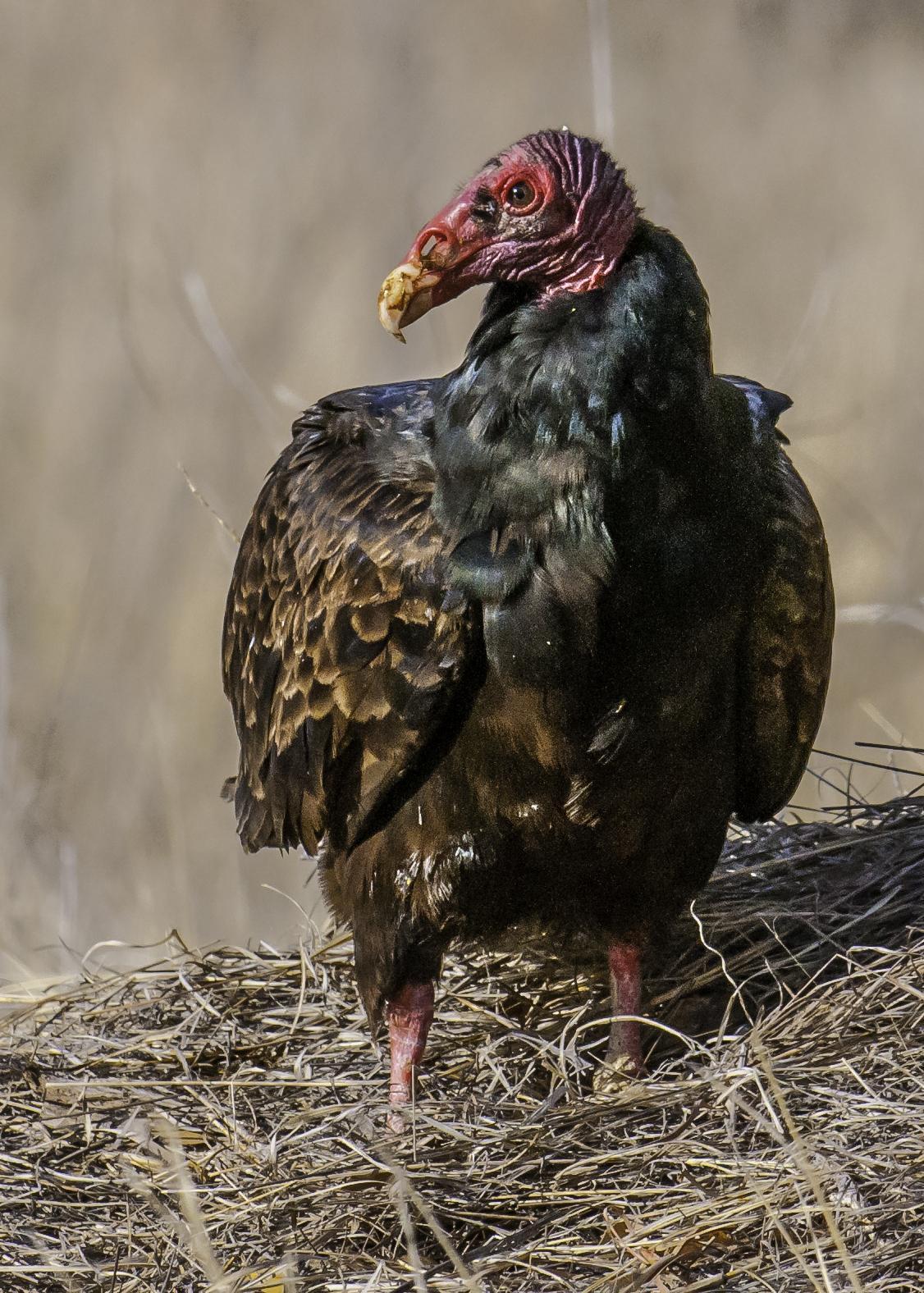 ---
Location

United States > Arizona > Santa Cruz

Month

April

Caption

This image shows the nasal passage of a Turkey vulture which passes through both sides. With a great sense of smell this feature enhances their ability to find a food source. Black Vultures which lack this sophistication often follow the Turkey Vulture in the quest for food.
---
Login to suggest changes to this photo.