Fiery-throated Hummingbird Photo by Don Downer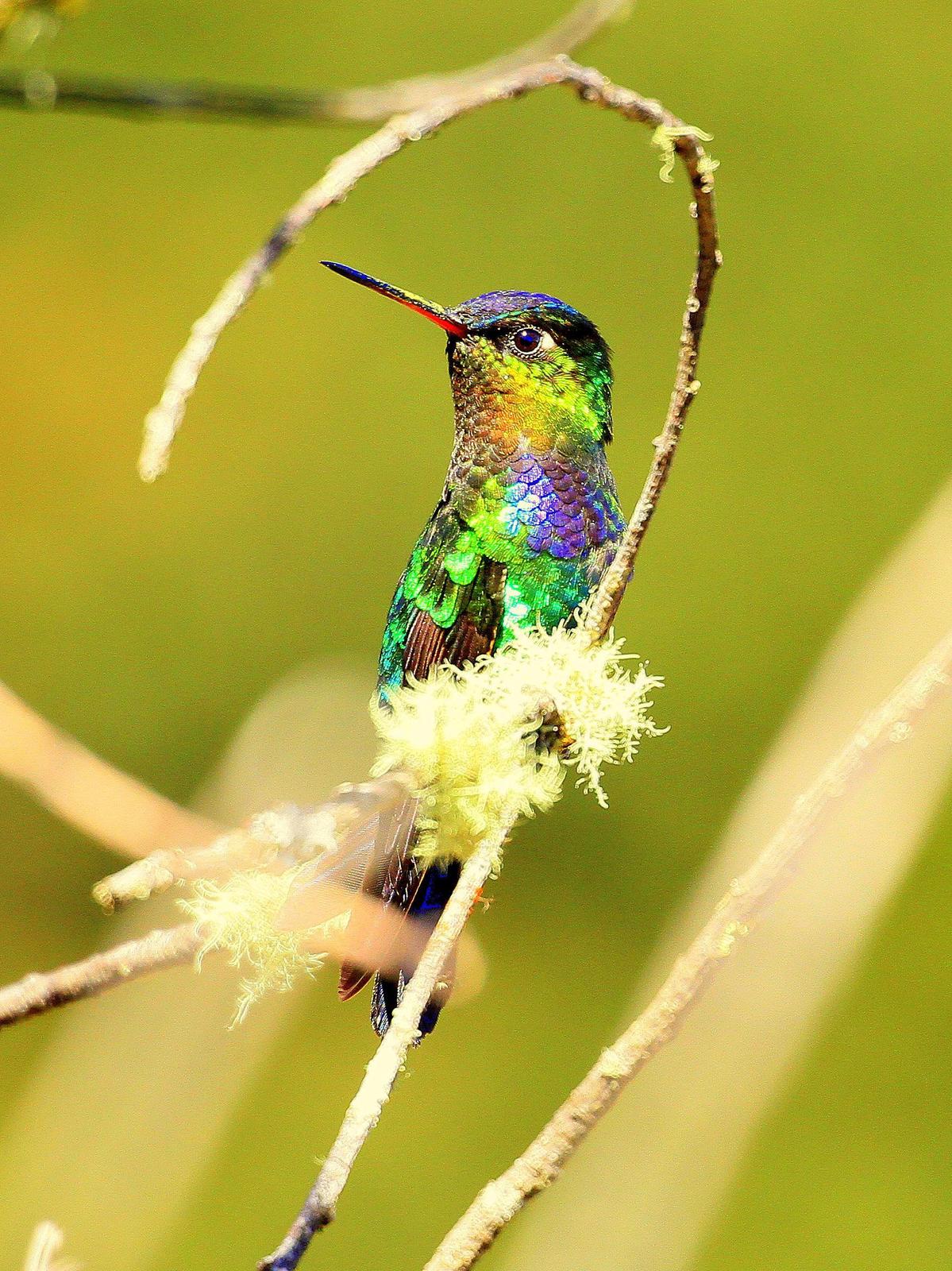 ---
Panterpe insignis
Adult
http://DonsNaturePhotography.com
Location

Costa Rica > San José

Date

Feb 24, 2014

Caption

#photocontest2018
This photo was taken behind the Restaurante La Georgina which is a must stop for many species of hummimgbirds. It is 95 km south of San Jose on the Inter Americas Highway near San Gerardo de Dota. The food is also good!
---
Login to suggest changes to this photo.