Lilac-breasted Roller Photo by Don Downer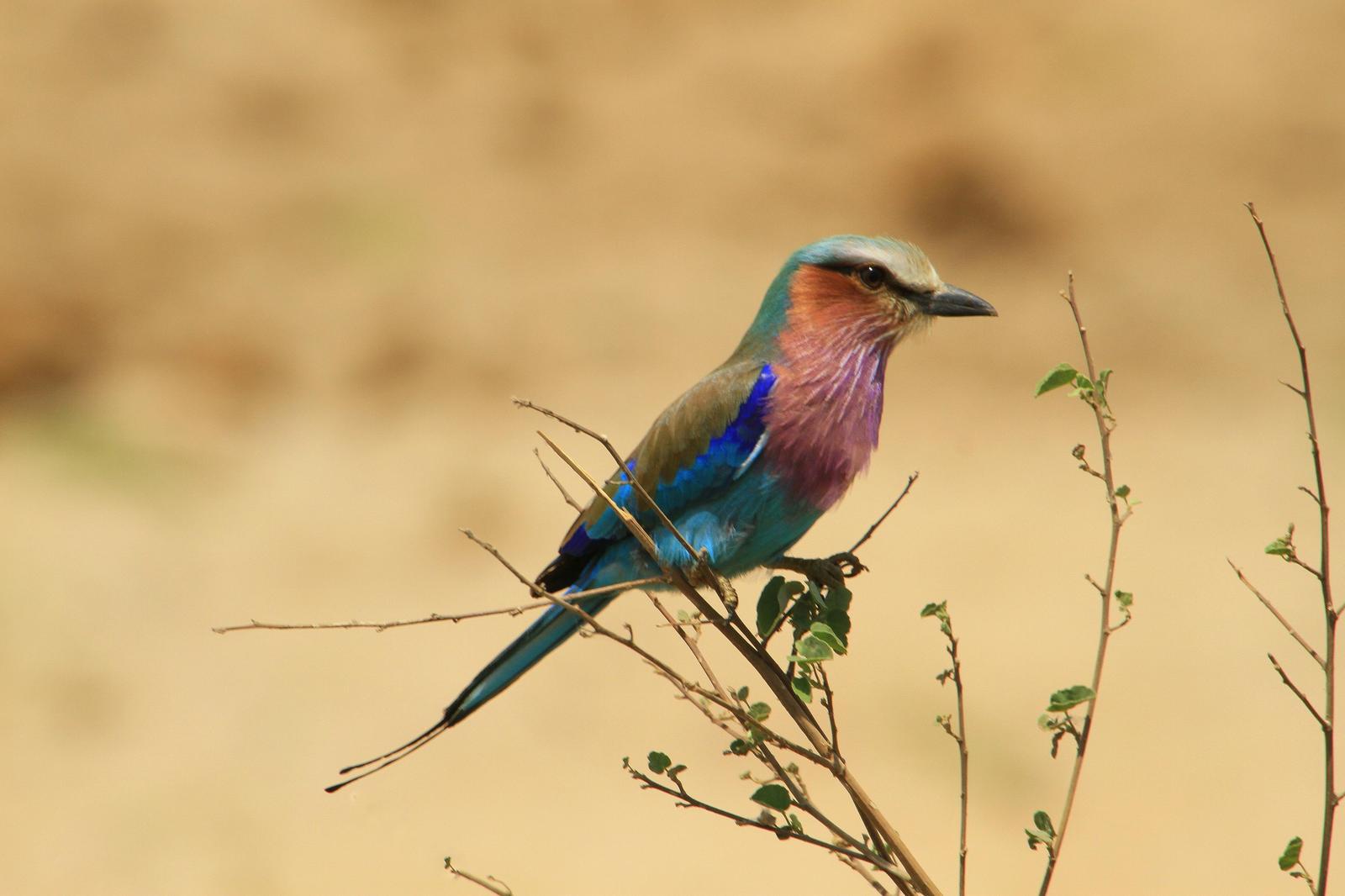 ---
Coracias caudatus
Adult
http://DonsNaturePhotography.com
Location

Tanzania > Arusha

Date

Sep 06, 2012

Caption

#photocontest2018 (I forgot to put the hashtag on in submitting this. But it is the same photo.)
Take on a two week safari in northern Tanzania where we saw almost 200 species of birds along with all the big animals usually looked for on a safari - a big bonus!
---
Login to suggest changes to this photo.