Crested Eagle Photo by Victor Castanho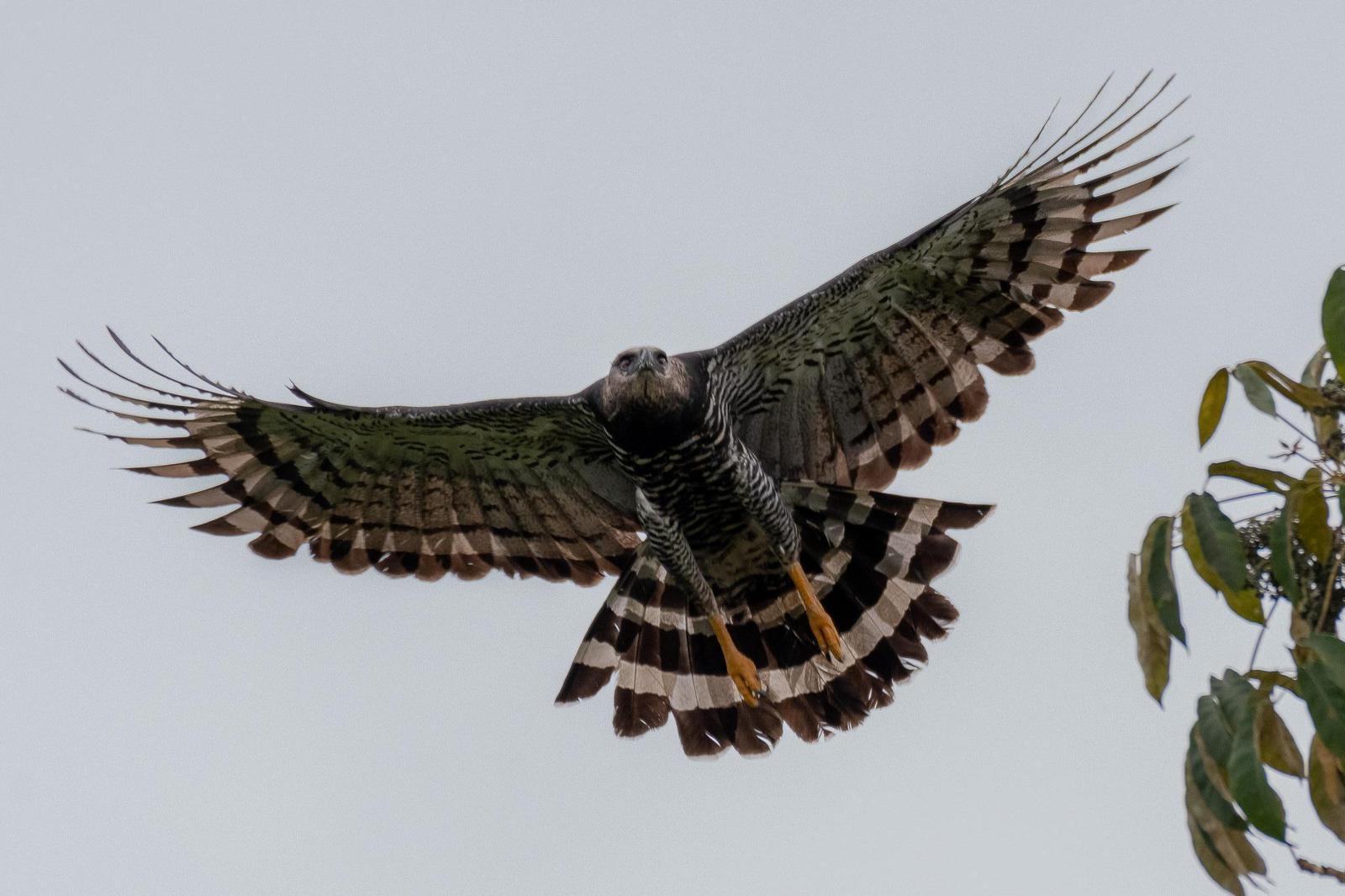 ---
Morphnus guianensis
Adult female
https://www.instagram.com/victorbirdphotography/
Location

Brazil > Mato Grosso

Date

Jul 05, 2019

Caption

Female flying around her nest. A really rare bird species with very few shots taken.
In this picture one can see the similarities between M. guianensis and H. harpyja and also the notable difference in size and muscular structure.
---
Login to suggest changes to this photo.